In-Person 5-Hour Pre-Licensing Classes
Before getting your driver's license, you will need to complete a DMV approved 5-Hour Pre-Licensing Course.
We offer in-person classes in Buffalo, and online Zoom classes for the entire WNY area, including Rochester and the Southern Tier. If you are a new driver in the Buffalo, Amherst, Cheektowaga, Tonawanda, Hamburg, Rochester, or Binghamton, NY area, looking to learn the rules of the road as well as different techniques to become a safe and responsible driver, sign up for your 5-hour pre-licensing course with Buffalo Driving School today.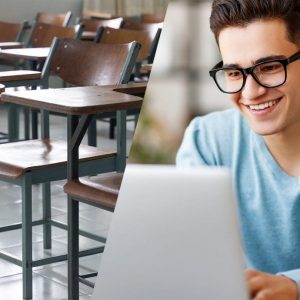 If you have your NYS Learner's Permit and are about to embark on the process of obtaining your license, you'll need to take the New York State Department of Motor Vehicles approved 5-hour pre-licensing course.
Are you looking forward to going to the DMV to get your license? You'll need to pass the 5-hour pre-licensing course before applying for your license. This course teaches teens valuable information on how to drive safely, share the roads with others, and how to feel more confident behind the wheel. A five-hour pre-licensing course is beneficial because it teaches you right from wrong, how to properly merge, how to identify road signs, and more to avoid accidents and drive safely. Not only that, but it will give you much-needed practice behind the wheel creating safe driving behaviors and defensive driving skills.
In the 5-hour courses at Buffalo Driving Schools you will LEARN something. We have a very interactive and well-developed 5-hour course and use a student workbook throughout the duration of the class. Our staff is proud to teach throughout the Buffalo, Amherst & Cheektowaga, NY communities.
Please note that class times vary depending on the day. Please choose the best day for your schedule.
| Class Day | Class Time |
| --- | --- |
| Monday In-Person Class | 4:00 pm – 9:00 pm |
| Wednesday In-Person Class | 4:00 pm – 9:00 pm |
| Saturday In-Person Class | 9:00 am – 2:00 pm |
| Saturday ZOOM Class | 9:00 am – 2:00 pm |

School Is In Session, please arrive 15 minutes early.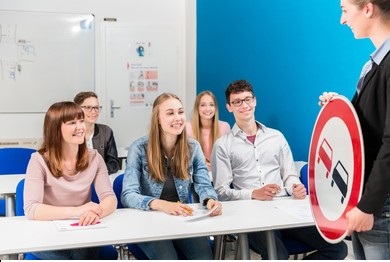 Requirements to Take the 5-Hour Pre-Licensing Course
In order to take the New York State 5-hour pre-licensing course, students must be at least 16 years old, have a valid NYS photo learners permit, or a valid interim permit with a government ID card.
If you have not paid in advance, please bring the $45 course fee (cash and credit cards accepted)
Students may bring light snacks or drink
Students may not chew gum in the class
Students need to bring their permit
Plan to arrive 15-minutes early for the class
Turn off all cell phones during class
If you have been vaccinated, wearing a mask is not required
Our classroom-based course teaches the following:
The DMV point system
The highway transportation system
The effects of driver attitude, emotions, and skills
Administrative law
The laws of physics, as they relate to driving
The effects of restraining devices
Alcohol and drugs, and their effects on driving
What to do in case of a collision
Motorcycle
CDL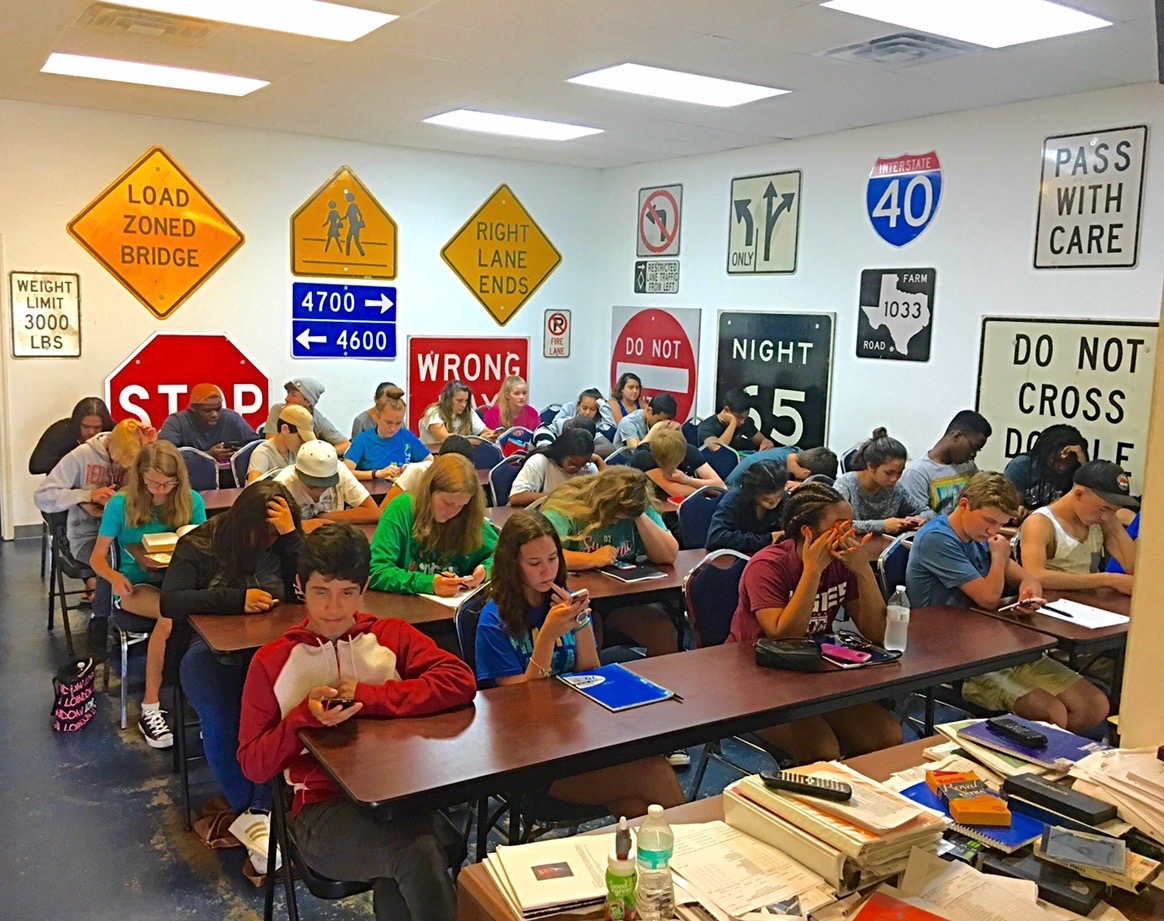 When you successfully complete the course, you will be given a pre-licensing certificate, which is needed to schedule your road test. You must bring the original certificate to your road test to present to the examiner. If you have taken your 5-hour course as part of a high school or driver education course, you won't need to take the 5-hour course; you will receive your certificate upon completing the classroom portion of the class.
*Upon completion, the certificate is valid for one year. We offer a duplicate 5-hour course certification for $25.00. Prices are subject to change without notice. Walk-ins welcome for all in-person classes. No pre-registration is required. For Zoom classes, please register via our website.
Register Now!
At Buffalo Driving School, we offer the 5-hour pre-licensing course to students from Buffalo, Amherst, Cheektowaga, Tonawanda, Hamburg, and beyond – even as far as Rochester and Binghamton. Reach out to our office to schedule your 5-hour course, or book online! We offer clear, comprehensive instruction so you can complete your requirement with minimal difficulty. We will prepare you for the challenges and considerations of being a licensed driver as conveniently as possible; you'll complete the course in one easy 5-hour session.
Upcoming In-Person Classes
Questions? Contact Us Today
Visit our Frequently Asked Questions or Contact Us